Due to its complex nature and multi-branded business lines my initial approach was to research the company and to understand the products, customers and markets Terex targeted.
Armed with a better understand of the company I was able to create solutions that were digitally focused and got a much higher level of results and engagement. Solutions included new websites, landing pages, digital assets and interactive brochures all with a focus on brand cohesion and consistency.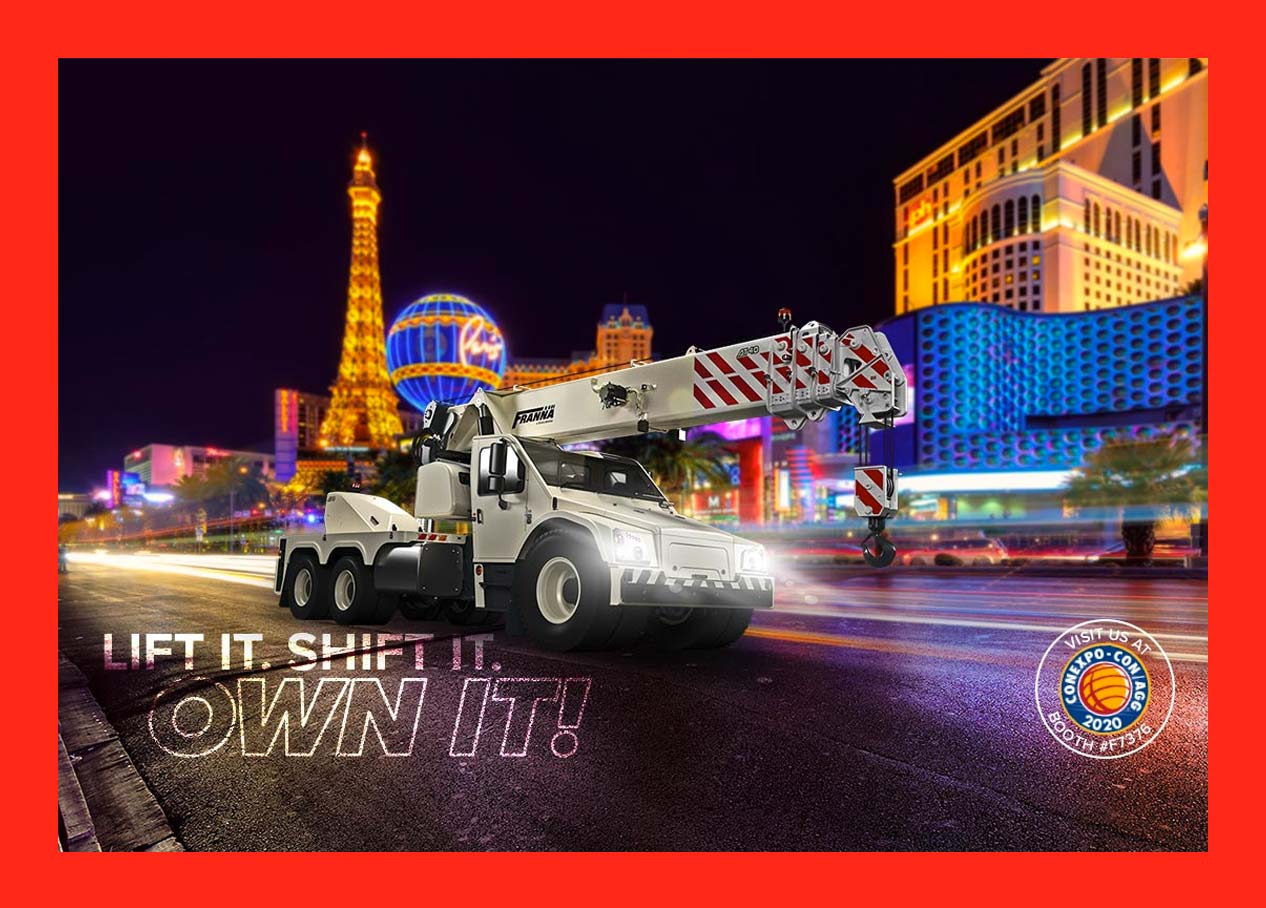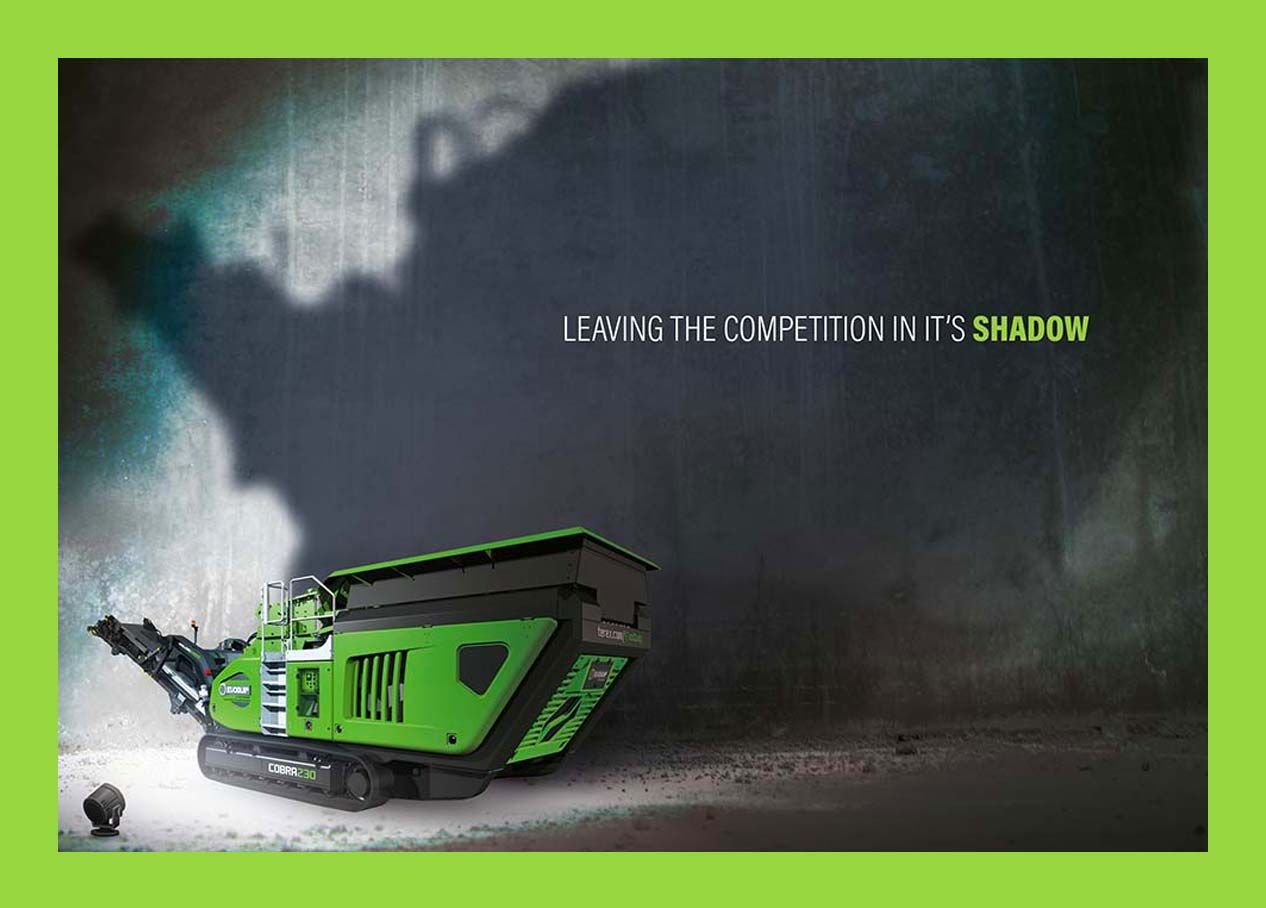 With the introduction of new websites and dedicated landing pages along with a strong digital advertising approach Terex have changed how they communicate with their network of dealers and end users.